ARYZTA Gender Pay Gap Report 2022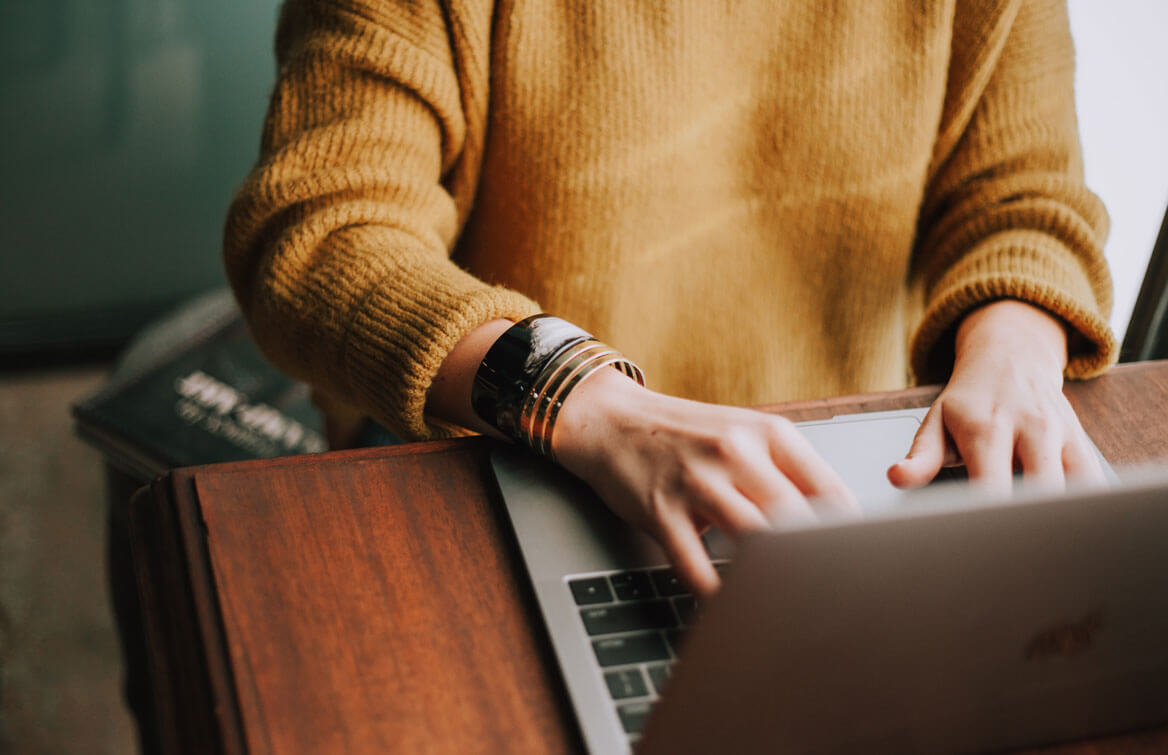 ARYZTA Ireland has published its 2022 Gender Pay Gap Report.
The report, which is now mandatory for all organisations with 250 employees or more, shows the break down of pay across a number of factors.
You can review these findings in the link below.