NEWS
Stay up to date with the latest news about our brands, products and much more.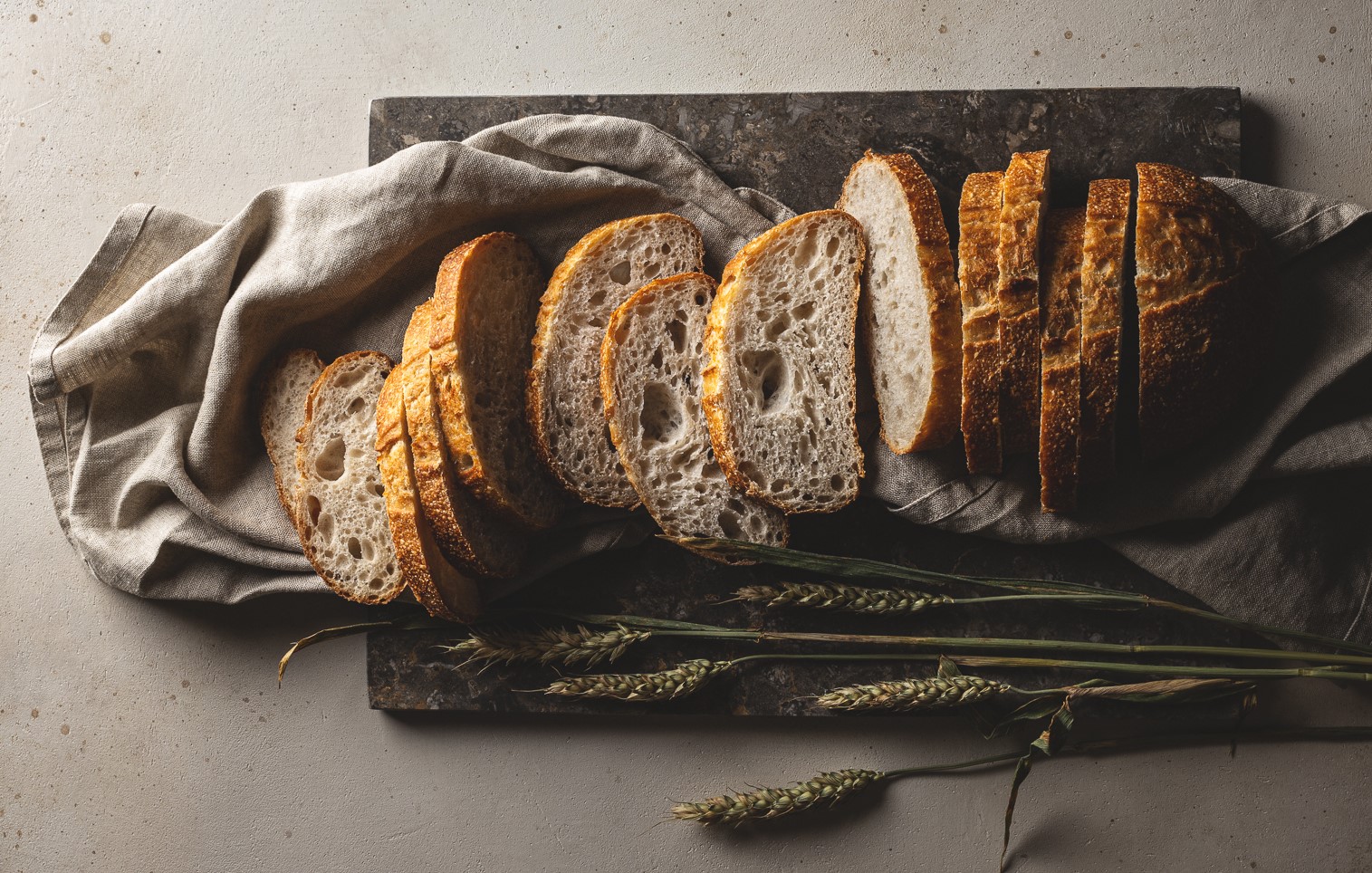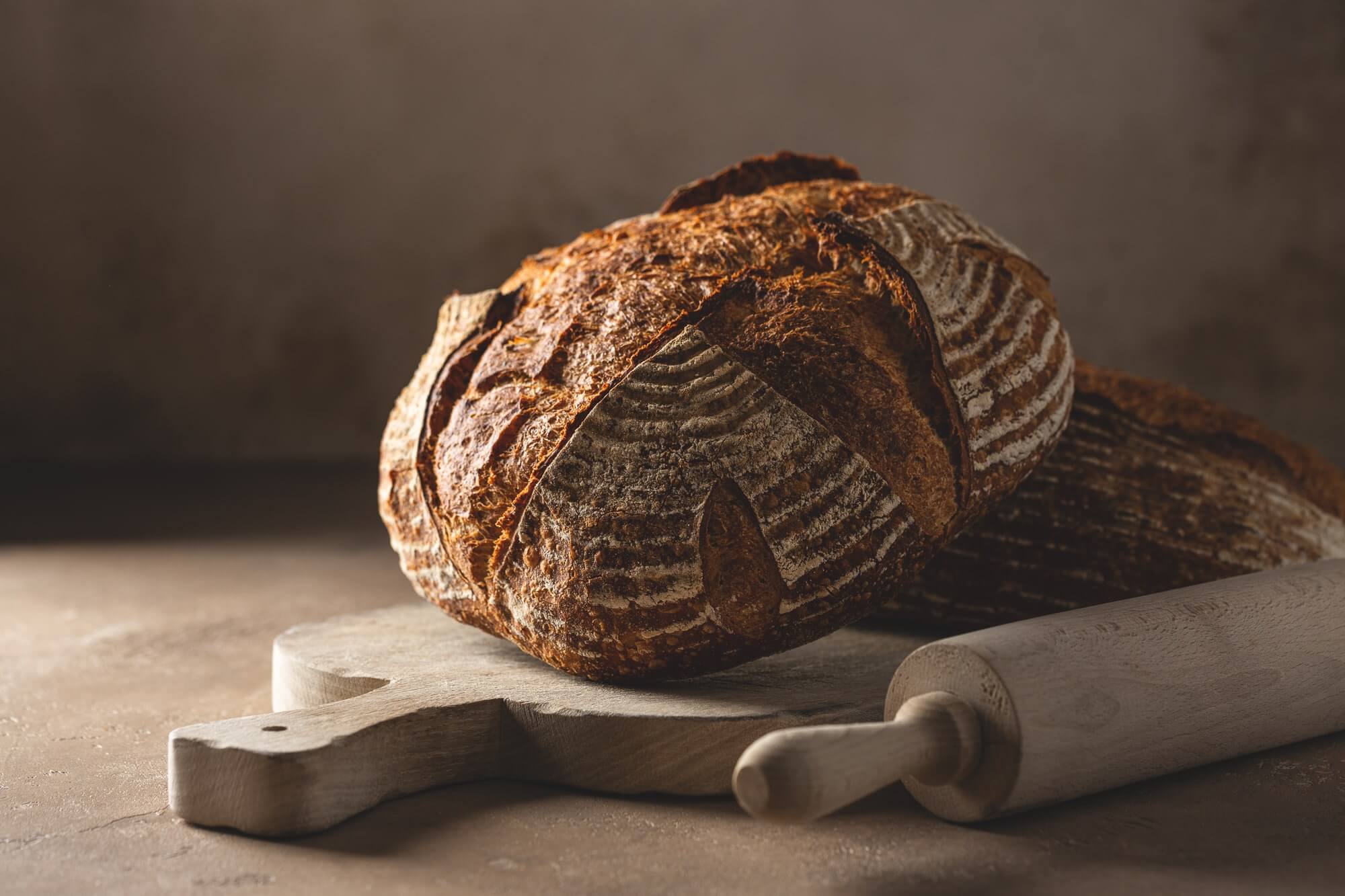 Speciality breads: the rising trends and opportunities
Bread is a staple within most households, with 73% consuming packaged bread/roll products at least once a week. However, bread is no longer just seen as a convenient way to add substance to meals. Consumers are now recognising it as a way to add flavour, texture and nutrition too, demonstrated in the growing demand for fresh bread/roll products, with 70% consuming them at least once a week.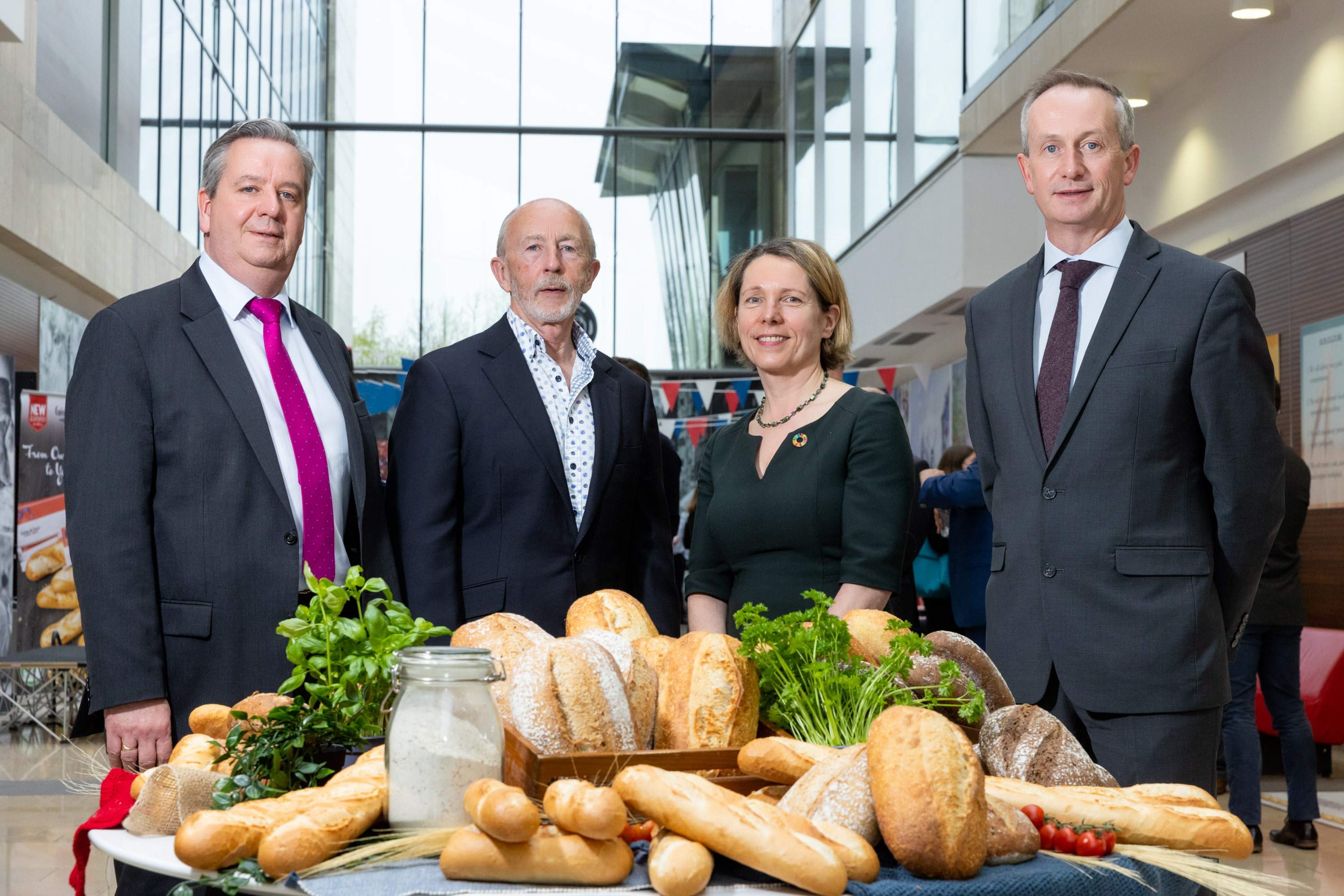 ARYZTA poised to double its sourdough and speciality bread capacity
ARYZTA recently welcomed guests and employees to the launch event for its new production line in Grange Castle, Co. Dublin. Members from Bord Bia, Enterprise Ireland and Love Irish Food were all in attendance at the event. This latest investment, supported by Enterprise Ireland, will expand its state of the art sourdough starter plant. As a result, the bakery will be doubling its capacity for sourdough and speciality breads.