NEWS
Stay up to date with the latest news about our brands, products and much more.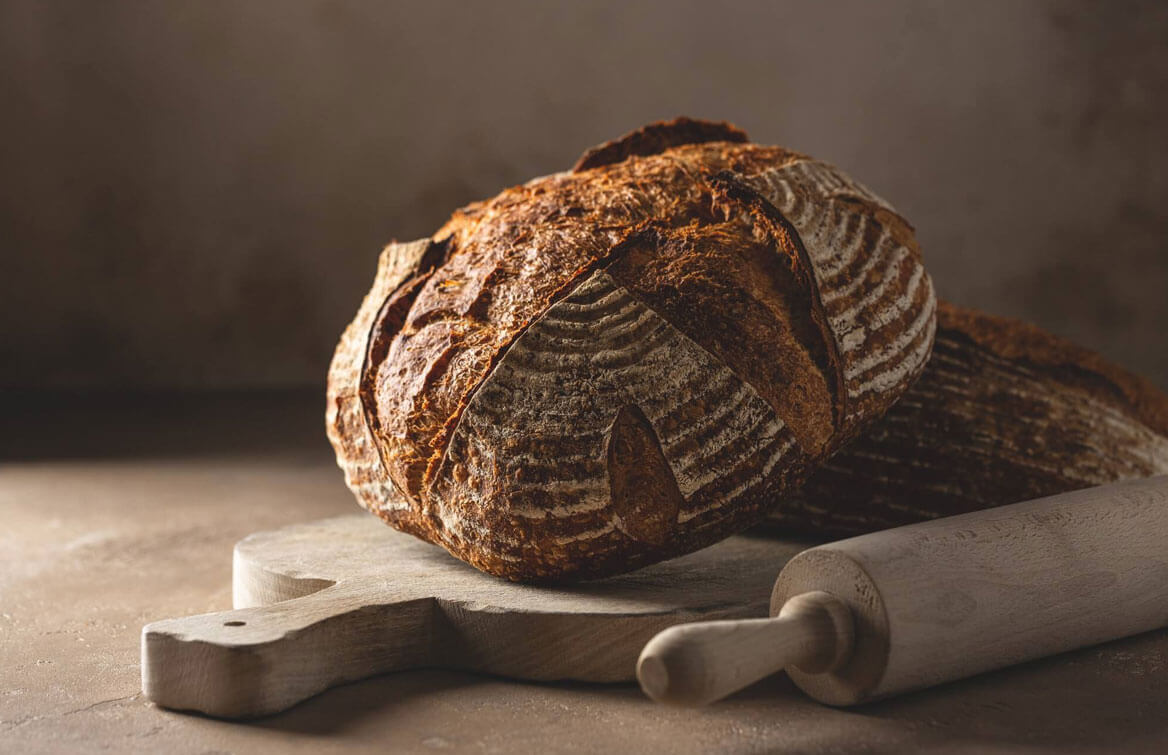 Speciality breads: the rising trends and opportunities
Bread is a staple within most households, with 73% consuming packaged bread/roll products at least once a week. However, bread is no longer just seen as a convenient way to add substance to meals. Consumers are now recognising it as a way to add flavour, texture and nutrition too, demonstrated in the growing demand for fresh bread/roll products, with 70% consuming them at least once a week.