ARYZTA poised to double its sourdough and speciality bread capacity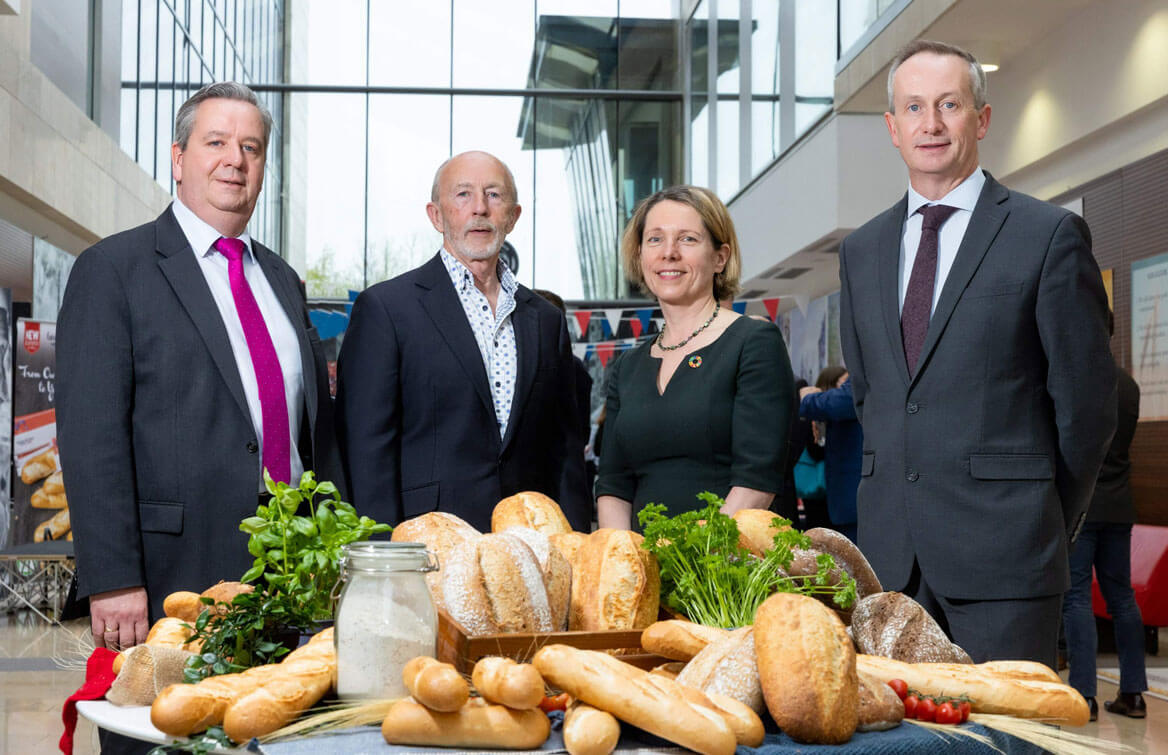 ARYZTA recently welcomed guests and employees to the launch event for its new production line in Grange Castle, Co. Dublin. Members from Bord Bia, Enterprise Ireland and Love Irish Food were all in attendance at the event. This latest investment, supported by Enterprise Ireland, will expand its state of the art sourdough starter plant. As a result, the bakery will be doubling its capacity for sourdough and speciality breads.
In recent years, there has been a substantial increase in the demand for sourdough. Consumers across the Irish and UK market are constantly looking for new, complex and exciting taste profiles for bread. Innovation will be a key driver in satisfying these demands. Therefore, this expansion aims to meet these needs by providing a diverse range of delicious breads.
All of the speciality and sourdough breads produced at the Grange Castle bakery are made using a perpetual live starter. What makes this start unique is the fact it has 30 years of heritage in the business. This starter is continuously used and then regenerated on a daily basis. This starter gives ARYZTA its uniqueness and distinctive flavour for the premium sourdough breads.

This announcement follows the 2020 Grange Castle investment which saw the installation and commissioning of its "Next Generation Stress Free French Bread" baking capability, producing the highest quality French bread available on the market today.
Commenting on the news, Anthony Proctor, Managing Director of Aryzta Ireland /UK said, "This expansion is an important step on the ARYZTA journey to premiumise our bread range and to align the business with the consumer demand for breads with high nutritional value, fiber, seeds, grains and of course sourdough."
ARYZTA Ireland is the owner of the popular Cuisine de France brand which recently celebrated 32 years in the Irish market.