Aryzta: Wholesale Food Suppliers Rooted in Ireland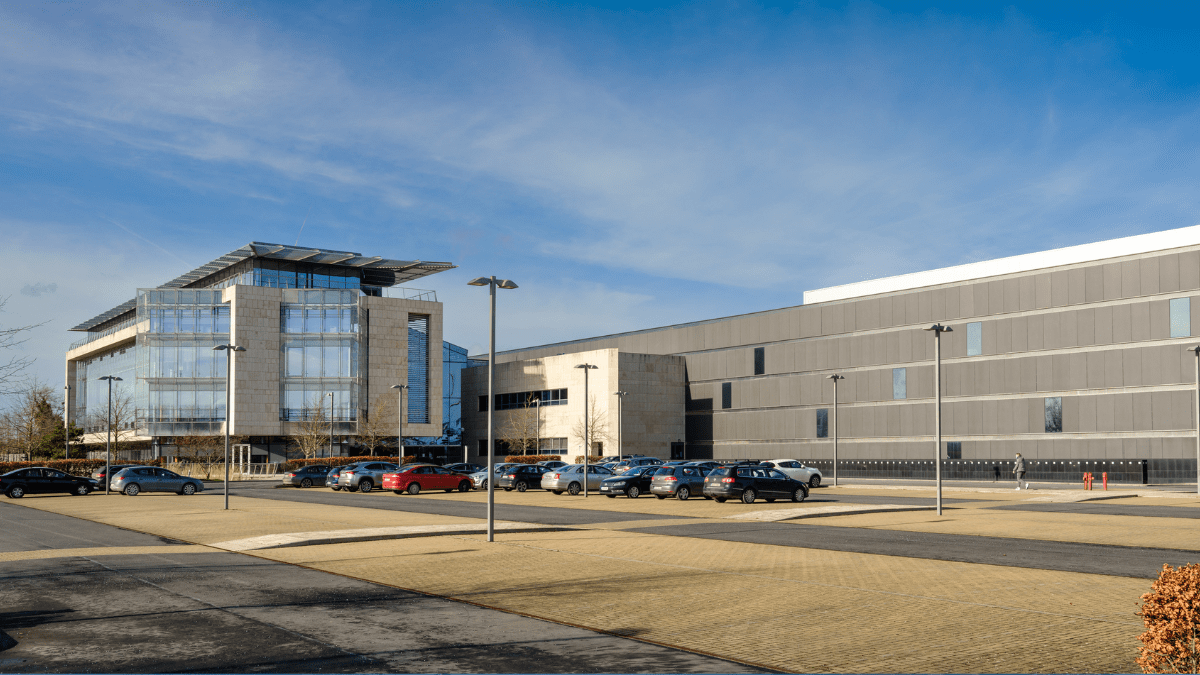 Ireland is known for many things- its breathtaking landscapes, rich history, and warm hospitality amongst others. However, when it comes to business, Ireland has also made a name for itself as a beacon of excellence. As a business, we are delighted to be able to call ourselves a leading wholesale food supplier in Ireland.
We believe it's important to give back to the community that we call home and operate responsibly in a way that gives back to the local community.
Some of the ways in which we connect with the Irish community is;
A Proud Member of Guaranteed Irish

Aryzta is a proud member of Guaranteed Irish since our early days in the country. As a member of this organization, we endeavour to uphold the highest standards of Irish excellence by ensuring all products produced in Ireland are of the best quality. This accreditation creates a sense of pride and trustworthiness, and we are delighted to showcase the best of Irish food products beyond our shores.
Producing Products in Ireland

Aryzta has an extensive range of products that are produced and exported worldwide. From our savory food to a wide variety of speciality bread, the business supports many Irish jobs while creating a world-class product range. They have a dedicated team who works to provide products that are produced locally in Ireland for distribution.
ESG in Ireland – Working Towards Sustainable Waste Management

Being an eco-friendly business is an essential aspect of any company's operations today, and Aryzta is no exception. With their work towards sustainable waste management, we have partnered with FoodCloud, a local charitable organization. For example, Aryzta donated surplus food to charity when the COVID-19 pandemic impacted the business. This partnership resulted in significantly reducing food waste and supporting those in need.
Corporate Social Responsibility

Aryzta is committed to giving back to the communities where they operate. One way that the company does this is by supporting Ronald McDonald House Ireland. Ronald McDonald House provides accommodation to families whose children have illnesses and are being treated in nearby hospitals. Aryzta's support has enabled Ronald McDonald House to make significant investments in the much-needed upgrades to their facilities and equipment.
Cuisine de France

Finally, we wanted to highlight a unique product range that Aryzta delivers under the brand Cuisine de France. This range provides a vast selection of bakery solutions, including artisan bread and bakery pastries that are baked every day in Ireland. This brand's product range is well-loved for its unique recipes, attention to detail, and the highest quality standards making it a flagship brand for the local market.
Contact our team today to see about partnering with Aryzta, a leading wholesale food supplier in Ireland.