Speciality breads: the rising trends and opportunities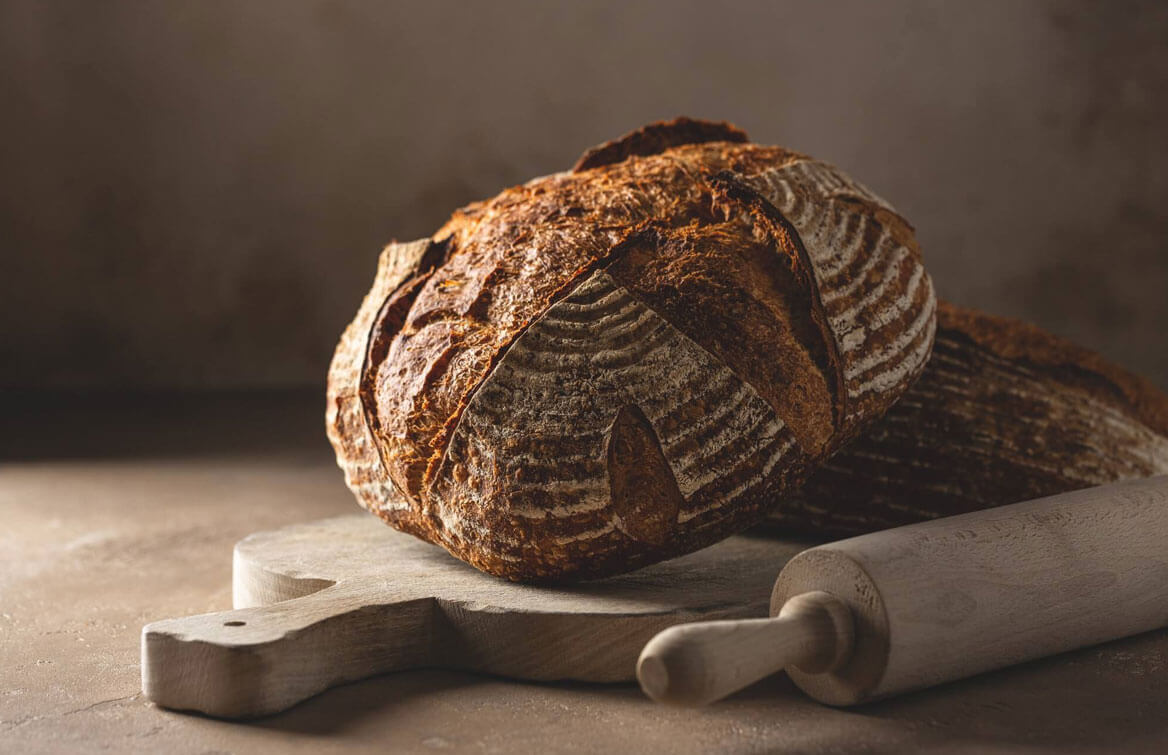 Bread is a staple within most households, with 73% consuming packaged bread/roll products at least once a week. However, bread is no longer just seen as a convenient way to add substance to meals. Consumers are now recognising it as a way to add flavour, texture and nutrition too, demonstrated in the growing demand for fresh bread/roll products, with 70% consuming them at least once a week.
As an International bakery company ARYZTA produces speciality breads for customers including Tesco, Co-op and M&S, with Morrisons recently adding a selection of ARYZTA's breads and rolls to its fresh breads offering in store to keep up with growing shopper demand.
Artisan Appreciation
With the growth of in-home baking during lockdown came a greater appreciation for artisanal bakery, leading to a greater demand for fresh, unprocessed and well-crafted bakery products. With busy lives becoming the norm once more, the time to bake bread has faded, yet the appetite for specialist breads has remained.
Looking at growing flavours of speciality breads, Olive is seeing strong growth at +28%. Cheese-Plus (Cheese with another ingredient, such as Jalapeño) currently holds a 2% share but in phenomenal growth at +46%. Sourdough holds the highest share of Speciality Loaves accounting for almost 45% of all spend in the category.
White Sourdough now accounts for 27% of all Speciality Loaves and 61% of all Sourdoughs, yet continues to see a steady growth. Sourdough already has a 'healthier for you' image, which is boosted further when made using brown or rye flours. Brown sourdough is seeing strong growth (6%) and driving growth of the sourdough subcategory.
Sourdough Specialists
ARYZTA specialises in sourdough. Its products honour the essential elements for authentic sourdough production by using a live perpetual starter which has been grown and regenerated for over 30 years. This gives the sourdough product its unique and recognisable flavour. This combination of long fermentation and resting times, means ARYZTA has the ability to produce authentic sourdough bread – both efficiently and in high volumes while adhering to the highest food safety and quality standards. As a result, its customers get both traditional baking methods and the precise standardisation of modern manufacturing – truly the best of both worlds.
ARYZTA recently invested in a new speciality bread manufacturing plant to double its capacity for premium sourdoughs, allowing the company to create high quality sourdough at scale to help its customers meet the growing demand for artisan style products. The increased capacity will also allow for the development of exciting new products to meet the ever more complex tastes of consumers.