The plant based fillet everyone is talking about!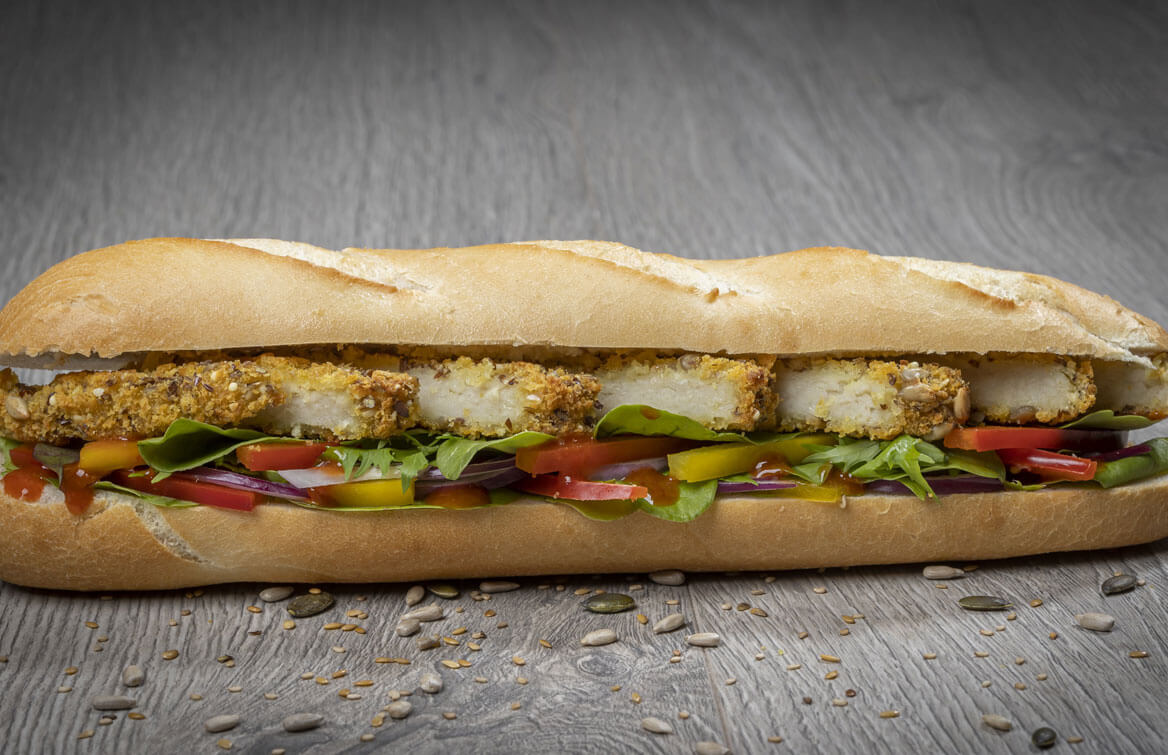 Are you looking for a new experiences when it comes to the classic Chicken Fillet Roll? Introducing the Multiseed Plant Based Fillet, a new offering to the ARYZTA range.
Created from flavourful fava beans coated in golden breadcrumbs and a multitude of seeds. The combination guarantees the ultimate eating experience.
Fava beans are incredibly nutritious and an excellent source of soluble fiber, protein, folate, manganese, copper and several other micronutrients. The fillet also has naturally high levels of protein and potassium compared to similar plant-based proteins.
What makes this product unique is the fact it contains no palm oil, soya, artificial colours, flavours or preservatives.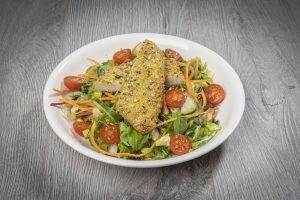 If you are looking to stock this plant based fillet or any other products from our range you can visit our Web Shop to place your order today.